Locally Owned. Family Operated.
Ferraro's Market has been your local neighborhood grocery and meat market for over 60 years. We started out as Mohawk Market on State Street in New Haven, and our service continues today at its current location on Universal Drive. One thing has remained constant. The original philosophy of providing customers with a quality product at a reasonable price has turned into a Ferraro's tradition.
What has changed is the overwhelming variety of seafood, deli items, and produce. The tremendous selection of fresh poultry, pork, and cuts of meat is unsurpassed in this area. The customers' options for cooked food, prepared food, and ready-to-go grill items can only be seen in a handful of stores throughout the entire state. It's no wonder that each week, dozens of customers walk into Ferraro's Market for the first time and say, "Wow, I can't believe the quality, variety, and reasonable prices of merchandise in your store." We're not your grandmother's Ferraro's!
Today, more and more of your local "mom and pop" stores are being swallowed up by large foreign-owned corporations. This means that the profits do not stay in this country. Ferraro's takes pride in the fact that this is one of the last family-owned and -operated grocery stores in the area. Not only are we surviving, but we are also thriving. At Ferraro's, it's all about family and the community.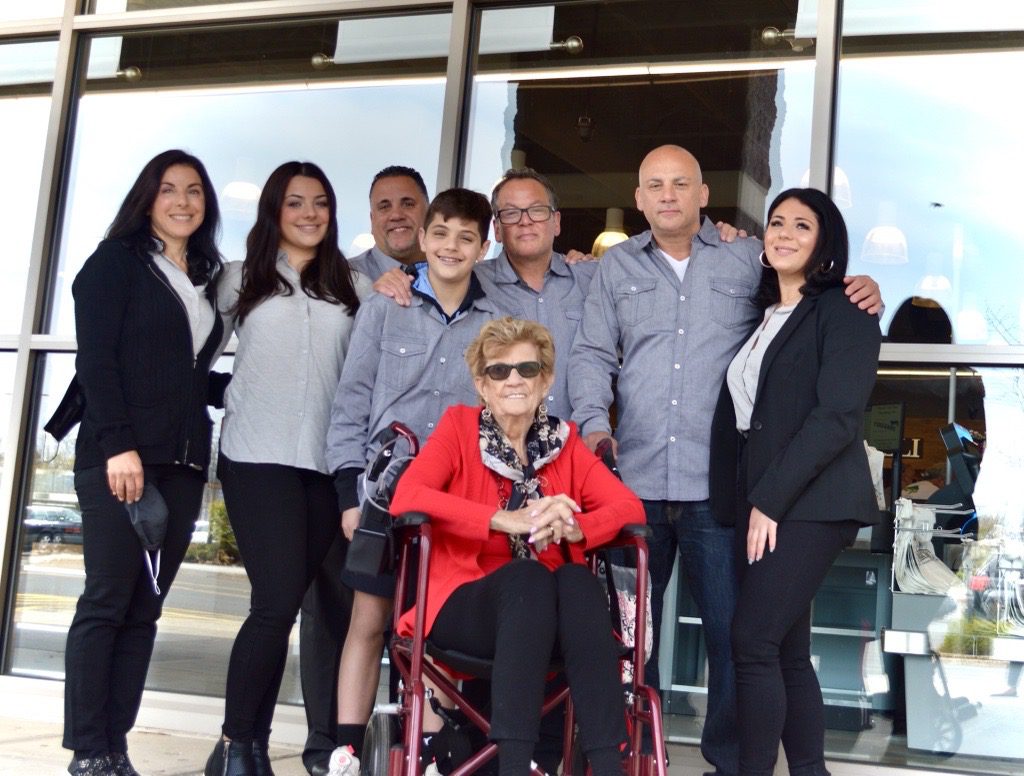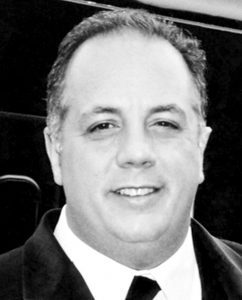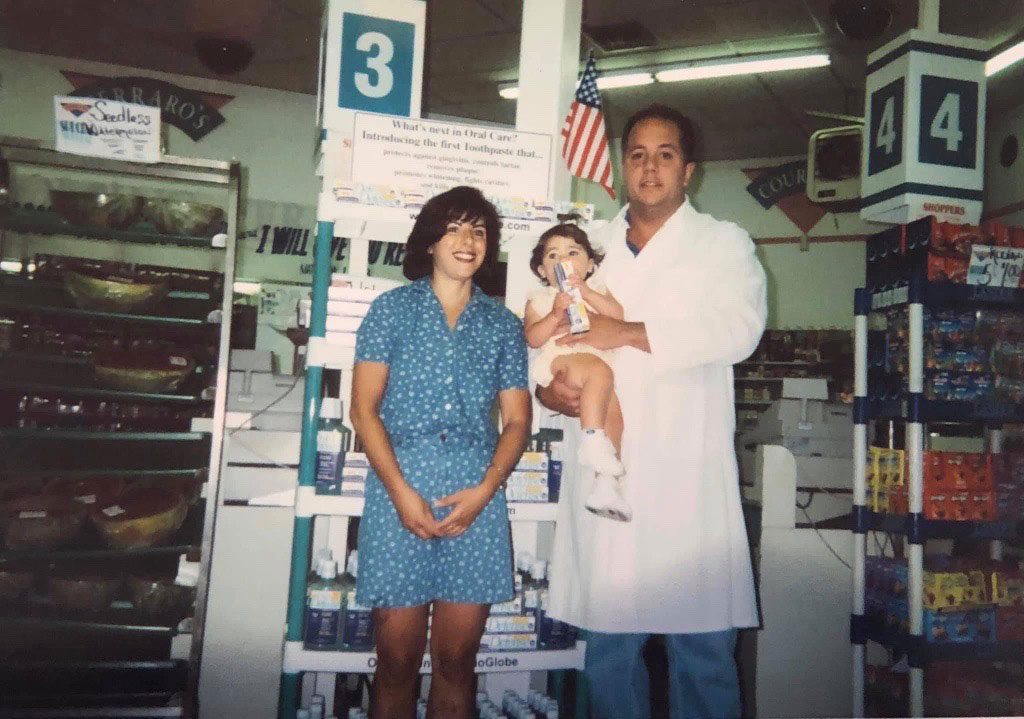 VISIT OUR STORE!
Stop in and see what we've been doing right for over 60 years!
No one can deny the fact that, in today's society, customer service has declined and is not what it used to be. This is definitely not the case at Ferraro's Market. There is not another grocery store in the state that can honestly say they have more employees per retail square foot then Ferraro's. This can only translate into one thing: excellent customer service. We never lose sight of the fact that without new and returning customers, we would have to shut our doors. Any store, no matter what type of business it is, needs customers to keep coming back. Only satisfied customers keep returning. Customers are constantly telling us how their grandparents shopped with us, their parents shopped with us, and now they continue to shop with us. Obviously, we must be doing something right!